What You'll Need:
Wet Foam
Knife
Mug
Lollipop sticks
Clear bags with twist ties
Tulle fabric (color of your choice)
Skewer
Sweet Middles or Sandwich Cookies (we used 9 cookies)
* To follow this specific arrangement you will need:
---
Instructions
1. Use the lip of your mug to make an indent into the wet foam.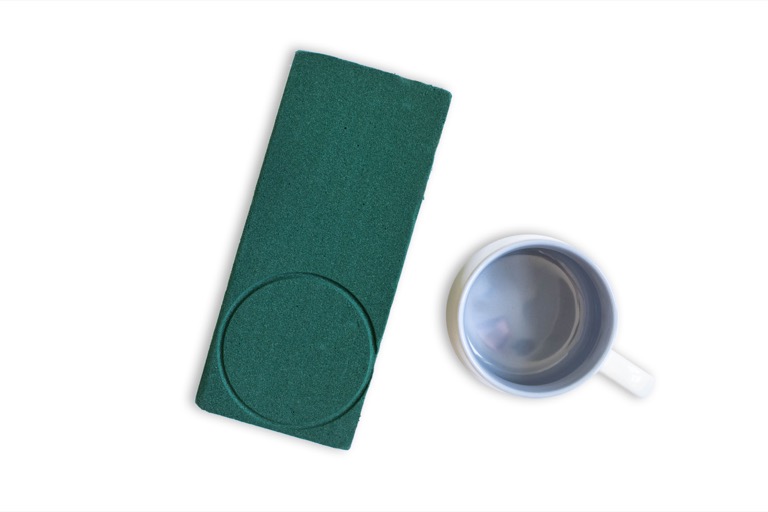 2. Next, use your knife to cut out that shape.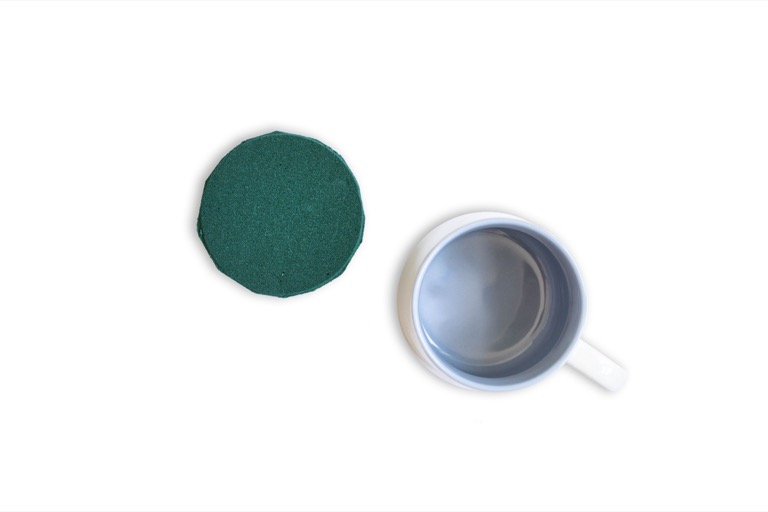 3. Push the wet foam into the mug. This should be a tight fit so that it will hold the cookies securely.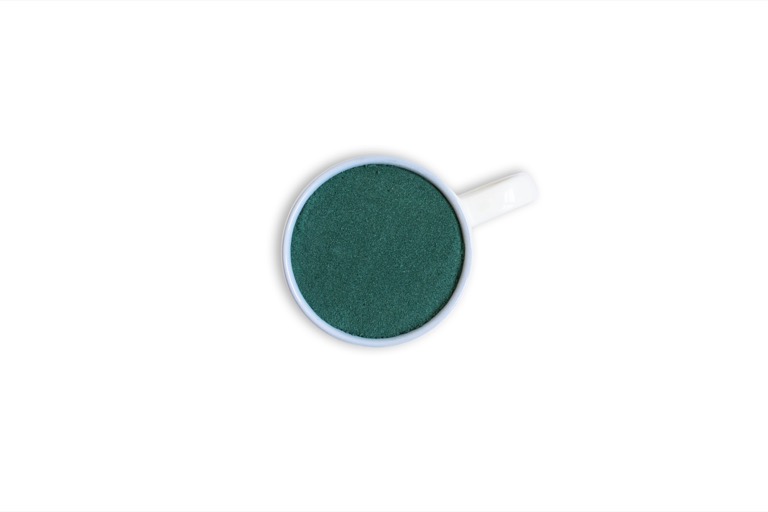 4. Assemble the cookie lollipop by pushing the lollipop stick into the cream filling about half way. Do not push the stick all the way through or your cookies may break. Put a bag around the cookie and use a twist tie to secure it. Repeat this step with 9 cookie lollipops.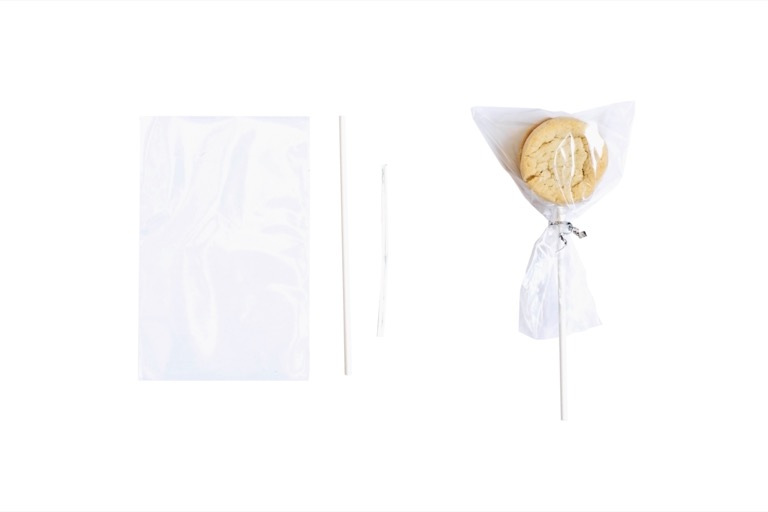 5. Time to start placing the cookie lollipops in your mug to create the bouquet! Start on the lower level by pushing 4 cookie lollipop sticks into the wet foam at an equal distance from each other.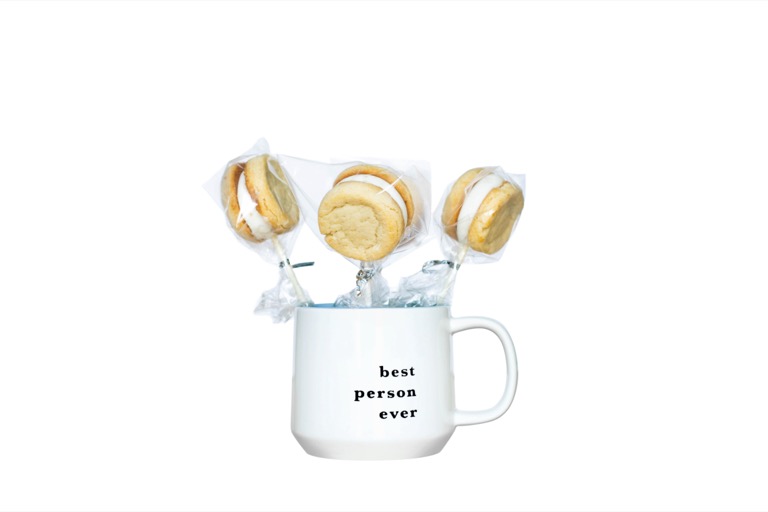 6. For the next layer, add 4 more cookie lollipops in the open spaces between the first layer.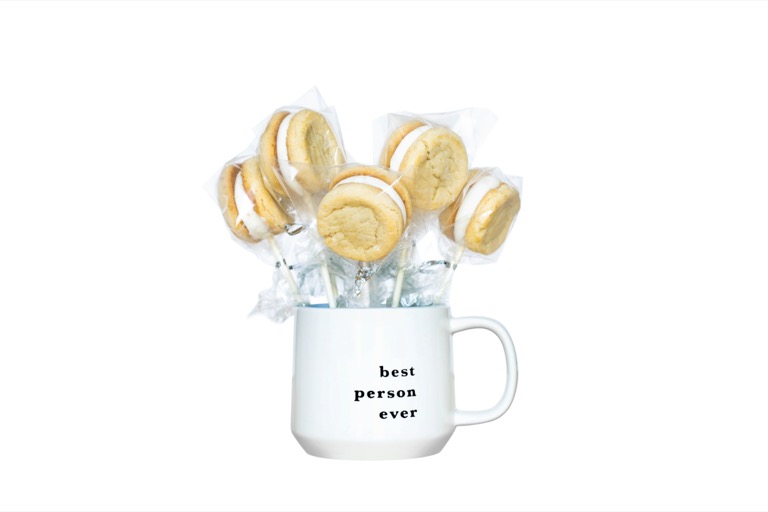 7. Place your last cookie lollipop in the middle, standing the highest.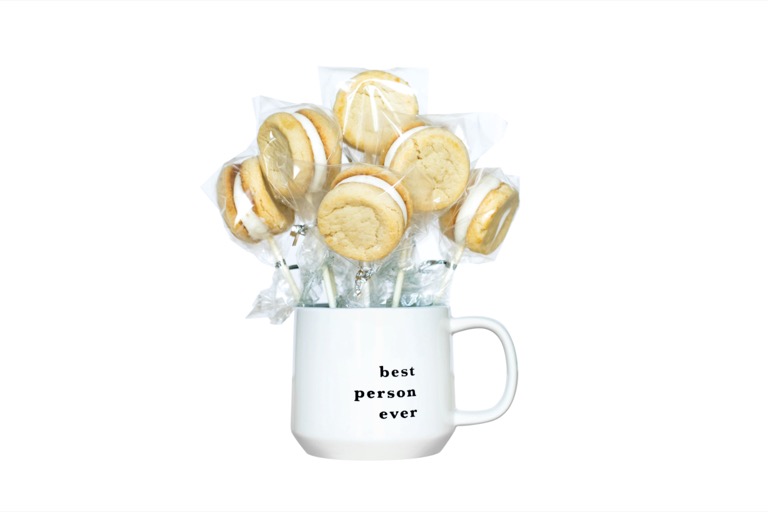 8. Cut your tulle into squares and use your skewer to push the pieces into the wet foam to fill into the spaces and cover up the wet foam.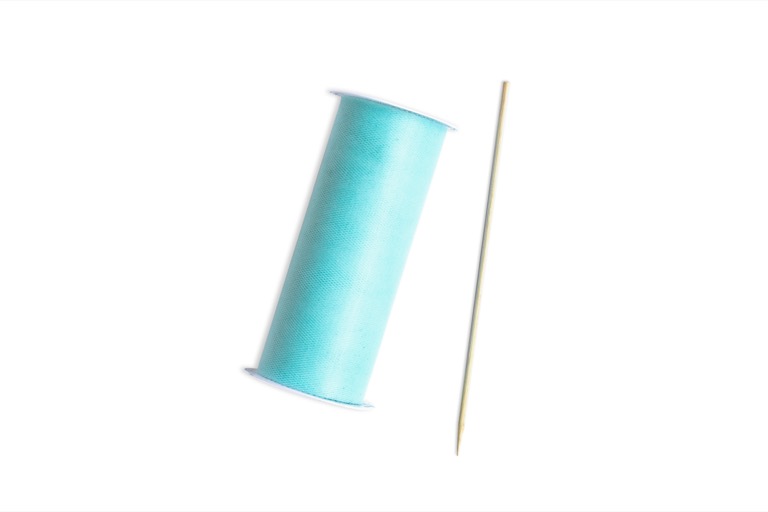 9. Decorate as you please!