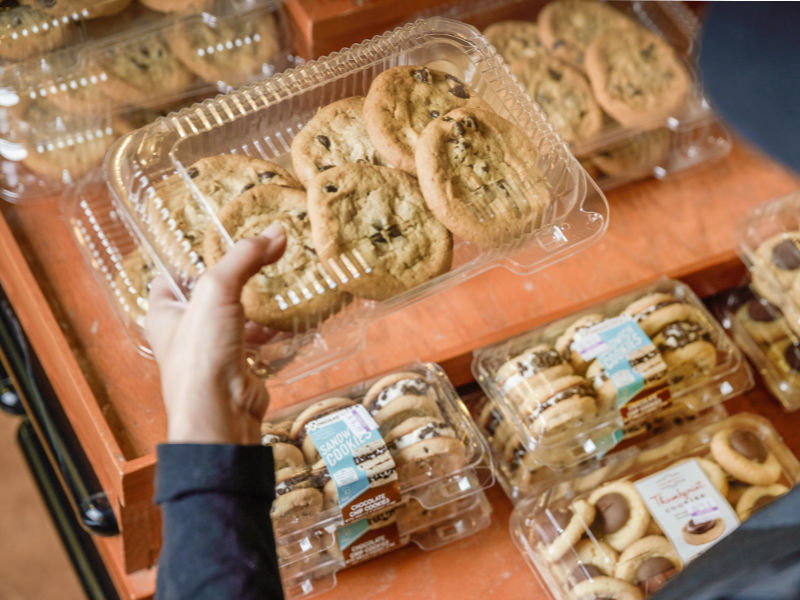 Our In-Store Products
Where to Buy Directory Coming Soon!
Our Specialty offers an extended lineup of baked goods available in-store at your local grocery retailer.
Find Our Products in Your Local Bakery Section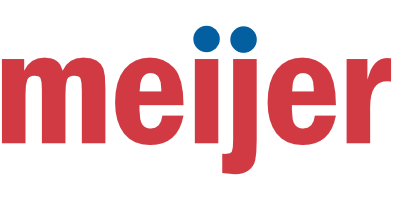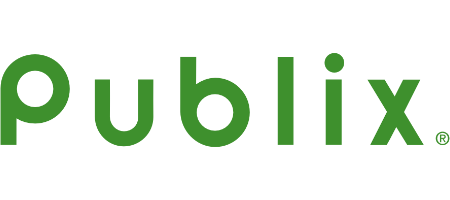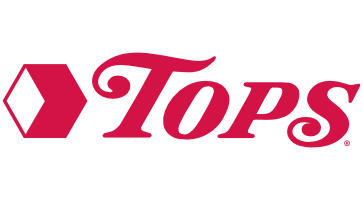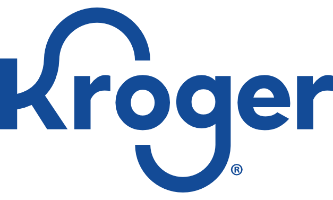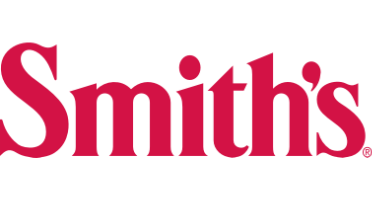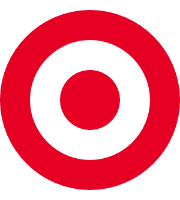 Coming Soon!
Where to buy directory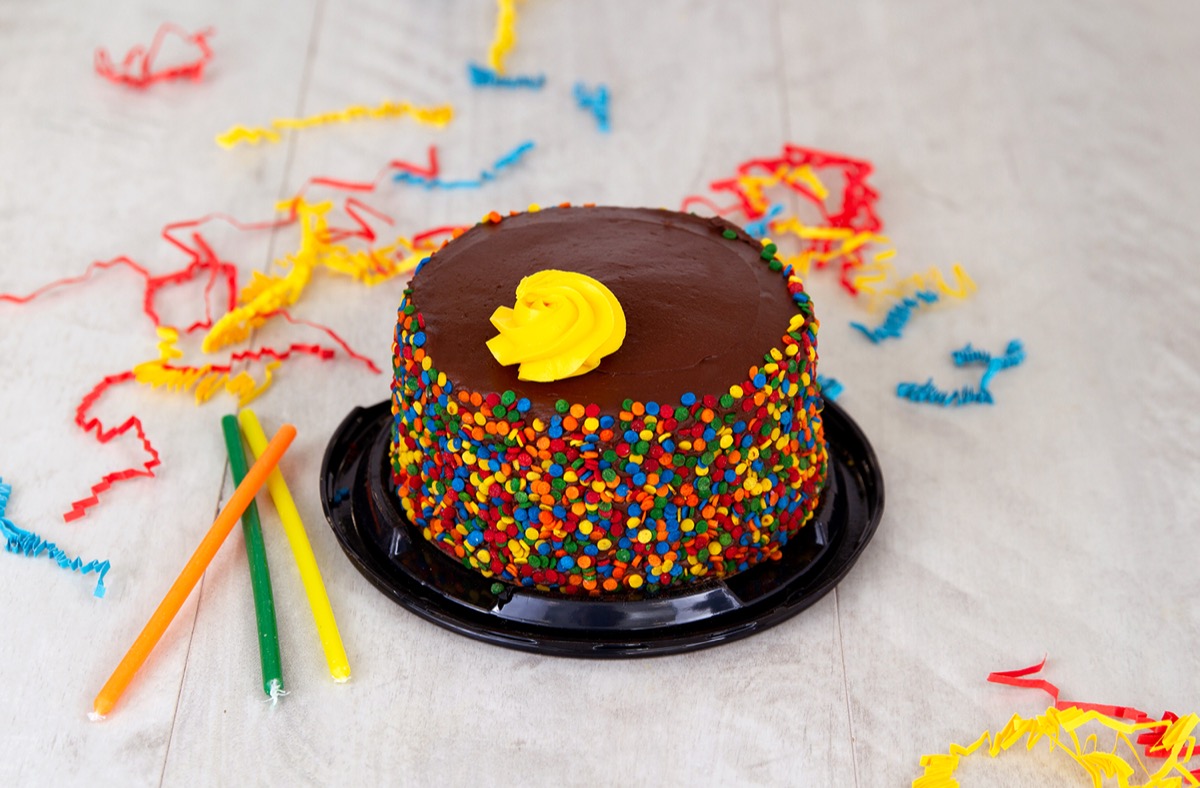 Cakes & Brownies
Treat Shop™ Cakes and Brownies make every moment taste a little sweeter. So when the day's volume gets a little too loud, hit pause—and take a bite.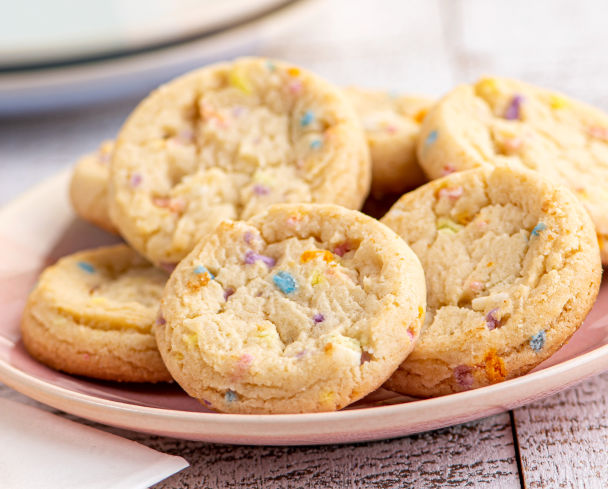 Cookies
Fill your day with mini moments of yum. Our Specialty Treat Shop™ cookies create those moments and give you a license to pause and indulge. Choose from Sweet Middles, sandwich cookies, thumbprint cookies, dessert cookies and gluten-free options.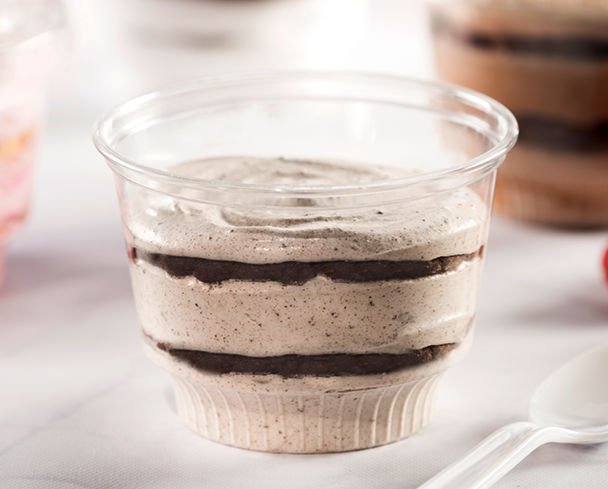 Portioned Desserts
Because sharing a treat with others will bring joy to any occasion. Indulge in everyday moments with Our Specialty Treat Shop™ portioned desserts – tortes, parfaits, truffles and more - for personal indulgence and small gatherings.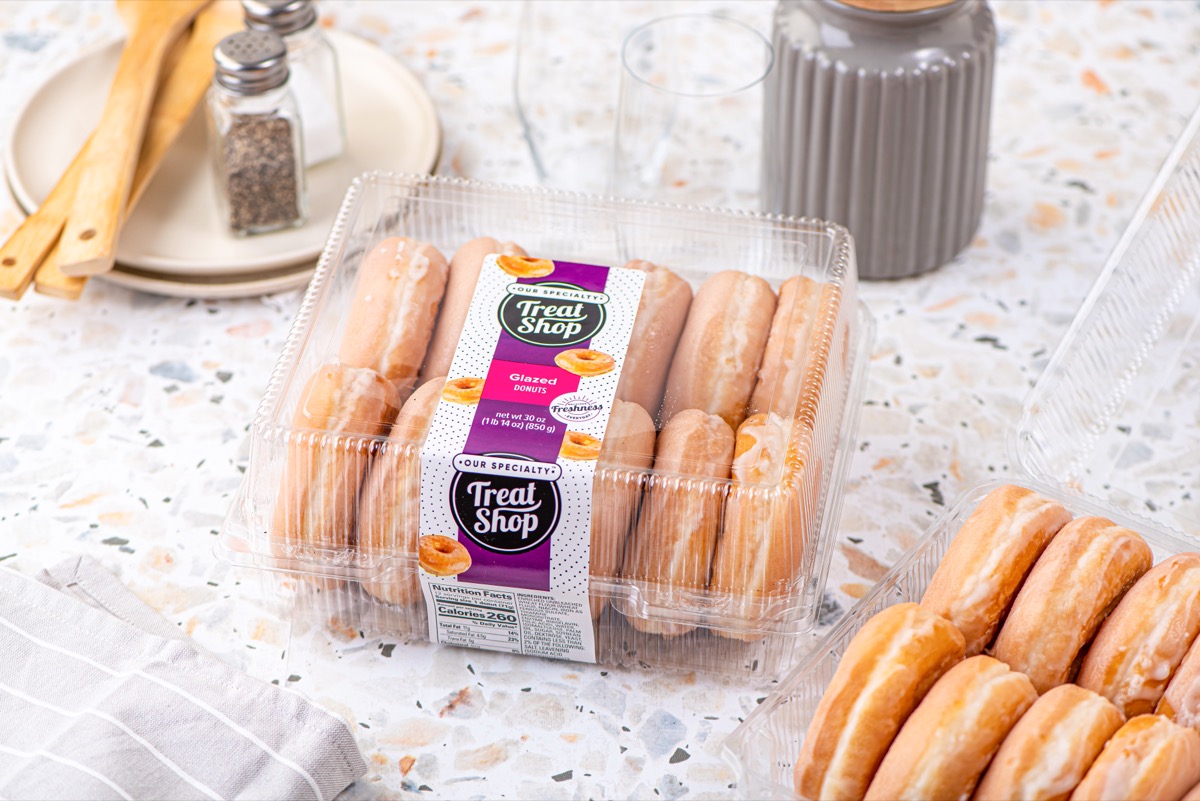 Donuts
Treats shouldn't just be occasional, and our donuts are crafted for every minute, every moment and every craving. Sprinkled, dipped, filled or glazed to perfection. Whatever your favorite, every bite is baked to delight.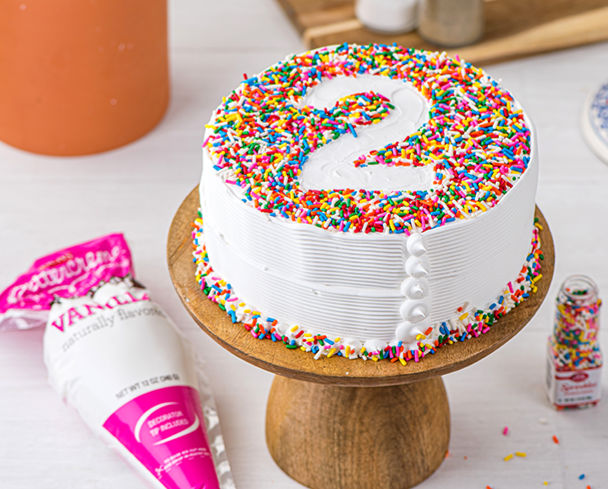 Let your imagination run wild to transform simple donut and cake layers into works of art, enhancing your creations with fruit, candy and more! Visit our DIY inspiration for step by step guides to having fun!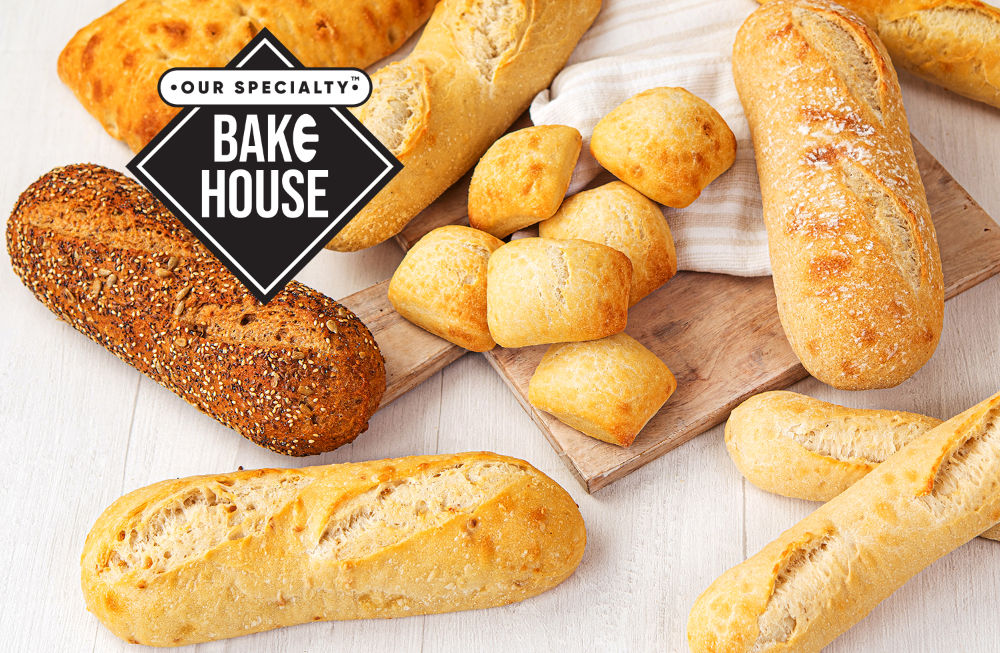 Our Specialty Bake House™
From our house to yours. Nothing compares to the flaky flawlessness of fresh baked bread. From artisan breads and rolls to bountiful breakfast breads - you can bring home the perfect addition to any meal.
Are you a business customer?
Find Our Specialty products to support your foodservice or in-store bakery operation.