What You'll Need:
Cake stand
6 layer macaron display
Bouquet of flowers
56 Cookies*
* To follow this specific arrangement you will need:
---
Instructions
1. Start by placing your cake stand in the location you wish to display the finished product. The finished display won't be easy to transport, so build it right where you want your guests to see it.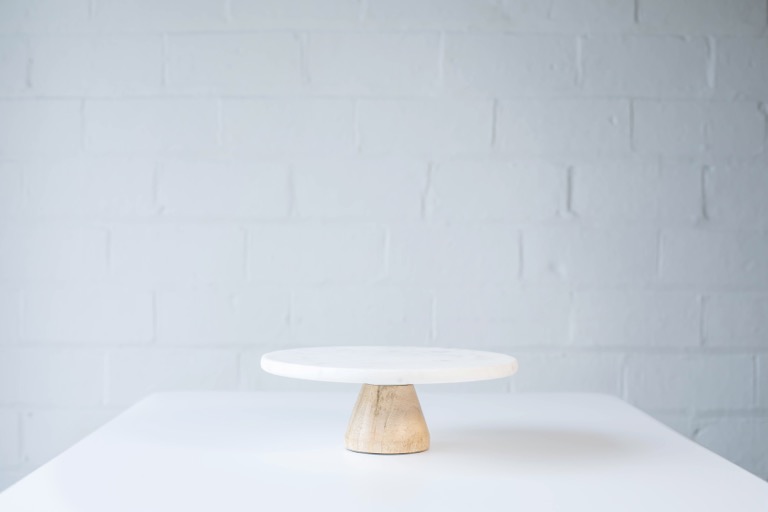 2. Assemble the 6-tier macaron tower on top of your cake stand.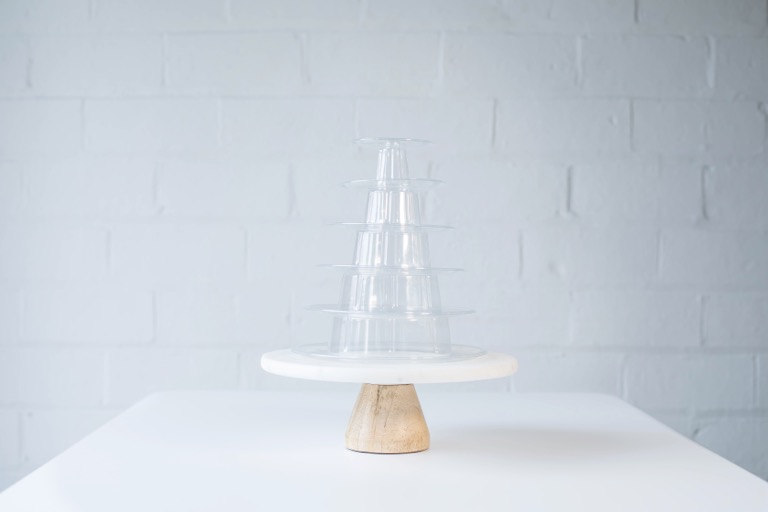 3. Starting on the bottom tier, fill in each level with the cookies of your choice. To achieve this exact look, start with the Sprinkle Sandwich Cookies, followed by Creme Brulee Sweet Middles and then Carrot Cake Sweet Middles. Repeat this process.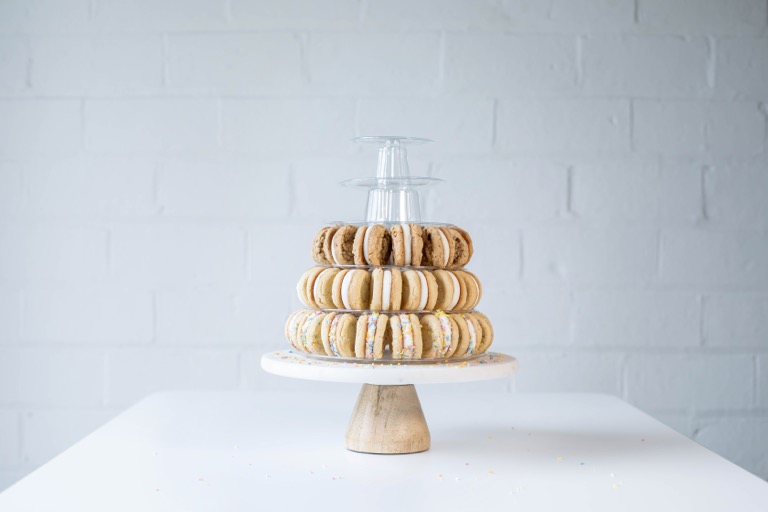 4. Once all 6 layers are filled in with cookies, it's time to start decorating!! Take your bouquet of fresh flowers and cut stems and greenery to the desired length so that you can add them throughout the tower and on top.