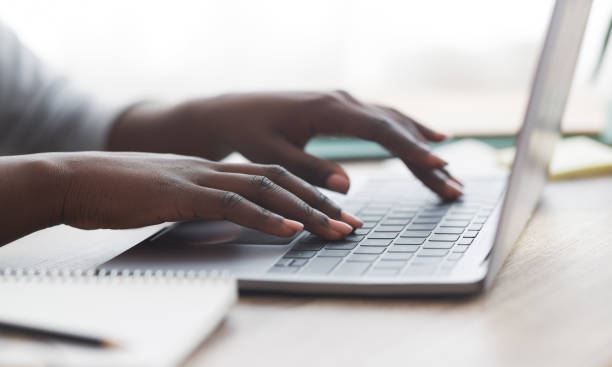 Contact Us
Let's talk treats.
Review our frequently asked questions or connect with us for assistance.
Find Answers To Your Questions
Contact Us
Our Specialty is part of a family owned company – Rich Products Corporation. We'd love to hear your questions or comments about our lineup of baked goods from our Treat Shop and Bake House specialty lines.
Customer Care associates are available from 8:30 a.m. until 5 p.m. EST for product concerns or inquiries.
Voicemail is available after hours.
Please call: (800) 458-2447 US & Canada
Message sent successfully!
Are you a business customer?
Find Our Specialty products to support your foodservice or in-store bakery operation.